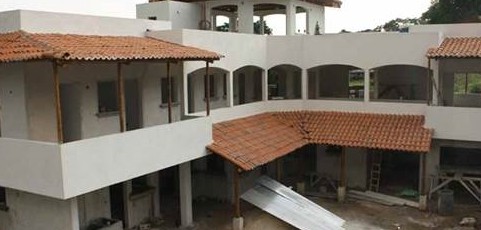 VGHP is partnering with Dr. Zachary Self, a 2012 graduate of the Ventura Family Medicine Residency, to support his startup Clinica Medica Cristiana in Santo Tomas La Union, Guatemala.
Santo Tomas is a city of 25,000 residents, mainly indigenous Mayan, with four satellite towns of 5,000 residents each. Dr. Self's goal is to "live out a life of solidarity with the marginalized indigenous population of Guatemala" and to "provide our patients with a quality of care comparable to that found in more developed countries".
Dr. Self will provide care without regard to political affiliation, religious belief, ethnic identity, or ability to pay. VGHP has committed a grant to Dr. Self to help him procure medical equipment required for his clinic. VGHP intends to support the clinic with short-term rotations of volunteer doctors from Ventura beginning in late 2014.